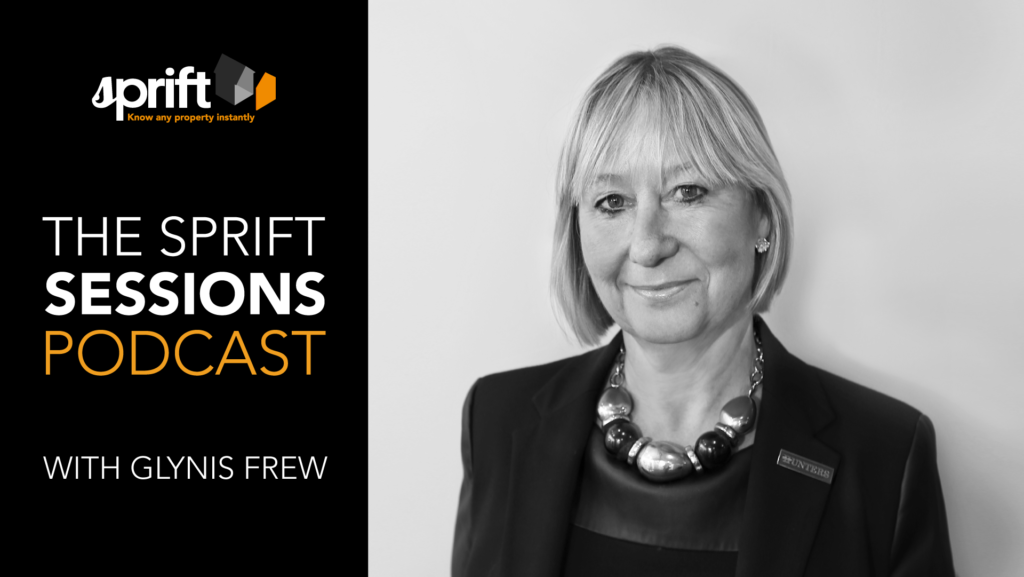 ICYMI: The Sprift Sessions podcast with Glynis Frew
In case you missed it, there's still the chance to catch the season finale of our podcast, The Sprift Sessions, hosted by our Commercial Director Dan Fuoco.
This time, Dan speaks to Glynis Frew, former CEO of Hunters, who reflects on her career spanning 23 years in the property industry and the lessons she learned in her previous roles in the FMCG sector. Glynis also describes the challenges she has encountered in changing markets, and the experience she has relied upon to develop the fortitude and resilience to lead both Hunters and her teams through testing circumstances, for example the Credit Crunch and the Covid-19 Pandemic.
In her current role as Group Franchise Training and Development Director for The Property Franchise Group, and her work with the Home Buying and Selling Group, Glynis remains at the forefront of driving innovation and change in the estate agency sector, to the benefit of both agents and consumers alike.
We were delighted that Glynis was able to join us for this, our final episode in this series of podcasts for 2022, and we're really looking forward to the new series of the Sprift Sessions that we'll be launching early in 2023. In the meantime, you can hear all our previous episodes by searching for The Sprift Sessions in your podcast app; you'll find us on Spotify, iTunes, Amazon Music, Google Podcasts and more, plus don't forget to subscribe so you don't miss our new series when it's live!