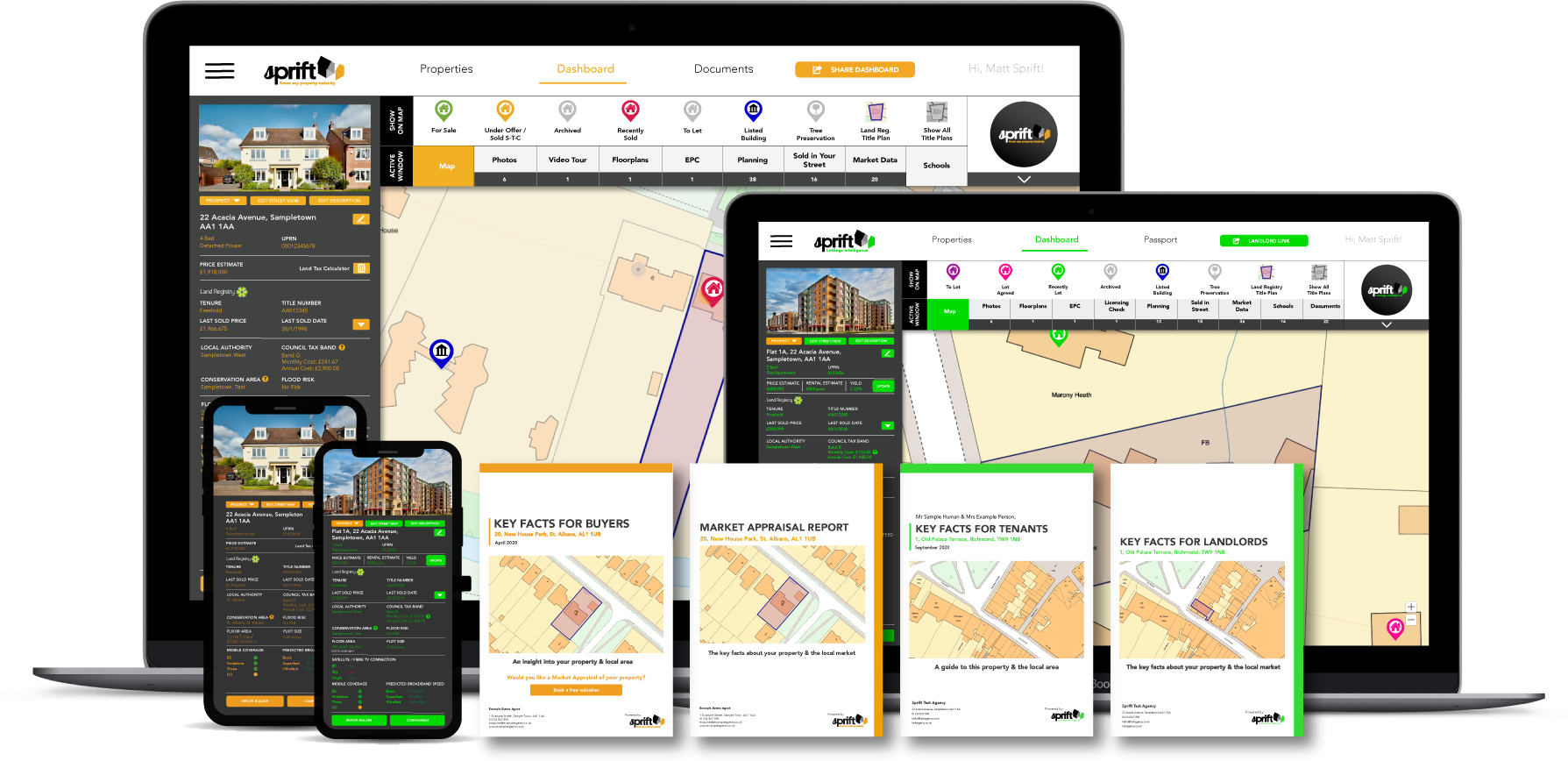 See What Sprift Can Do For You
Sprift's award-winning platform and reports presented to your customers in your brand
Get Started
SELECT YOUR SPRIFT TOUR GUIDE
Each team member is an experienced property professional with years of industry knowledge under their belt. They love helping people to get started with Sprift.
Once you have selected who will lead the session, you can pick a time slot...
✕
LET'S TALK DETAILS
Here, you can check the availability of your Sprift Tour guide and book a time that suits you.
We will then contact you to collect a few details to form the basis of your tour.
Thank you for your interest in Sprift. When you're done, please do check out the rest of our site to see what we are all about here at the UK's authority for reliable property data.