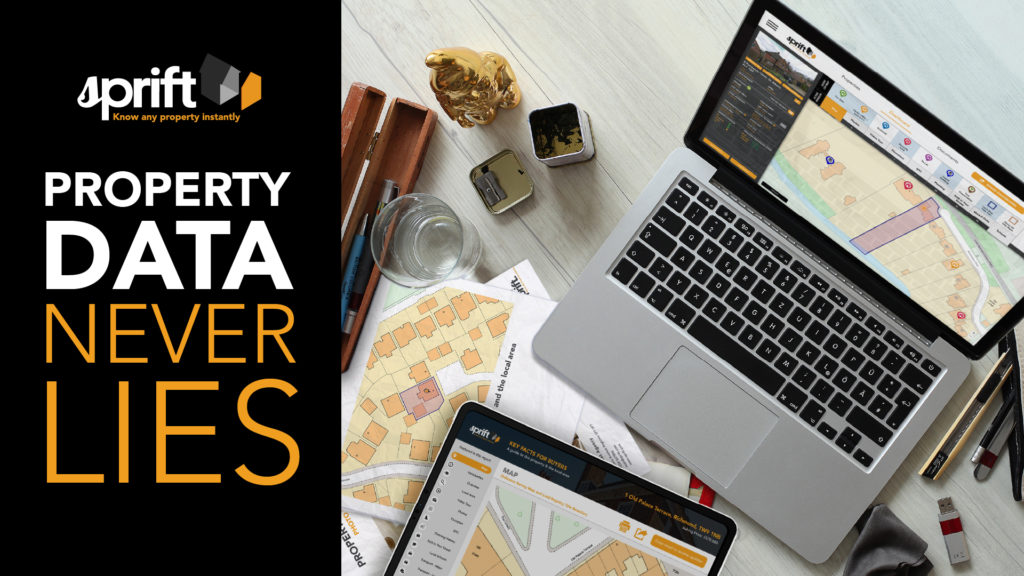 Property Data Never Lies.
Hear what Sprift's CEO Matt Gilpin had to say about media reports of record-breaking house sales:
Whilst we are seeing reports of sales hitting new records, it's actually not the complete picture. The data is from the property being listed and then being tagged as 'under offer' or 'sold etc' on a portal. For the sale to complete it has to then go through the legal conveyancing process, which was already at an average 19-week high prior to Covid-19.
Conveyancers are already working at maximum capacity with many firms putting a temporary pause on accepting new instructions, so it's unlikely that the speedy sales that are currently reported will actually complete in record time.
To understand how long a property is really taking to sell you need to take the date it was listed for sale and then compare that with when it actually sold according to HM Land Registry's price paid data. HMLR data is only currently available up to the end of July 2020. The Stamp Duty holiday was announced 8th July.

We believe that of the 67,672 transactions currently released by Land Registry for July, less than 20 were listed post the SDLT holiday announcement. August's data, released late September, will give us more of a steer.
From where we stand as a provider of property specific data to estate agents and conveyancers, there is a huge log-jam being created, with estate agents tying up more and more sales and then pushing them into the conveyancing sausage machine, which is already fit to burst.
For the process to really be more efficient and effective, we believe conveyancers should have property information and data much sooner in the house selling process – perhaps on listing. If they have the information upfront, they can be better prepared which will hopefully mean the sale progresses more quickly.
Sprift is a platform designed to clean up UK property data and provide a single source of truth for everyone in the industry. How? By capturing data from every single property sale in the country (yes, even offline and private sales).
The most reliable source of property data in the UK – at your fingertips. With Sprift, you can save hundreds of hours' worth of research and phone calls to local authorities and other key information holders, reducing the buying processes time not just by days, but by weeks.
To date, there are over 25 million properties stored on our platform, and we've saved our clients more than £19.5 million worth of research hours.
Contact us to find out more about Sprift's UK property big data platform and how we can help you save time and win more business, or start your journey to faster selling by signing up for your free trial today