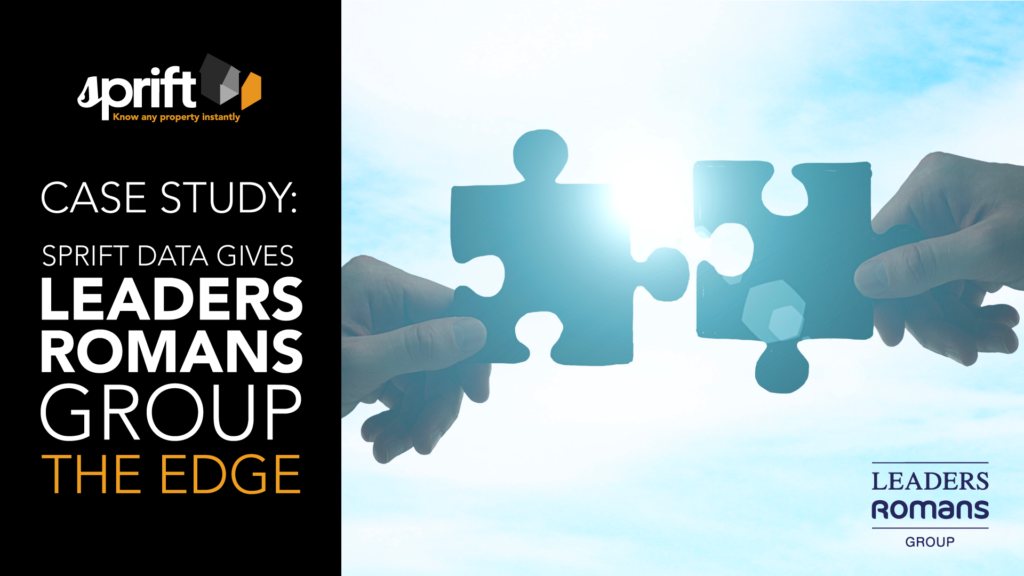 Sprift data gives Leaders Romans Group the edge
Property services group extends data platform across entire branch network.
Leaders Romans Group
Leaders Romans Group (LRG) is one of the UK's largest property services groups, formed by the merger of three well-respected, established brands – Leaders, Romans and Boyer – in 2016. Backed by leading private equity firm, Bowmark Capital, the group has a network of over 160 branches across the country and employs more than 2,100 staff.
Since 2010, the company has made more than 100 acquisitions covering the UK, with the most recent being the acquisition of multi-branch estate agency Lenwell. This move has seen LRG expand further across Bedfordshire, Hertfordshire, Buckinghamshire and Northamptonshire.
Rolling out Sprift
In a bid to truly improve the quality of services offered, Romans selected the Sprift platform in summer 2019 – initially running a trial across six branches. Following positive feedback from the teams and clients alike, the company then made the strategic decision to extend Sprift across the whole of Romans.
Following further success, Sprift was then rolled out to the whole of LRG (including four new acquisitions). At the beginning of the first country-wide lockdown, this provided the teams with a new method of engaging with their clients and to demonstrate forward thinking during the pandemic. The Sprift reports were invaluable when preparing for virtual valuations. This resulted in many offices lining up new instructions both during and post lockdown.
Making the data work
"The Sprift property market reports really show that we have researched a property thoroughly,"
comments Kevin Shaw, Group Managing Director of Residential Sales at LRG.
"The Sprift data is proving to be a very useful marketing tool, in particular the Key Facts for Buyers report for individual properties. These reports provide substantial detail, and really help to present a high level of expertise – for sellers and buyers. In addition, the time savings offered by these reports have been invaluable, particularly in the current demanding climate."
Kevin also attributes winning instructions as a direct result of the myriad of data the reports now provide. He adds: "As a business we have seen a real uptick on the number of valuations we are converting, and the Sprift offering has undoubtedly contributed to this. It has been a genuine help to our business."
The future…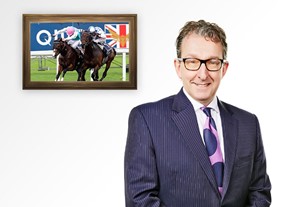 As the Leaders Romans Group continues with its rapid expansion plans, Sprift is becoming an integral part of its acquisition integration.
Kevin adds: "Our new team members are always impressed by the Sprift technology and how it can add to their own existing proposition."
Kevin Shaw, Leaders Romans Group
Matt Gilpin, CEO at Sprift, added: "We are focused on constant innovation, working with our agency partners to keep improving the platform and helping them to provide the best possible client service. Leaders Romans Group is an outstanding partner, and we look forward to supporting its national growth in the years to come."