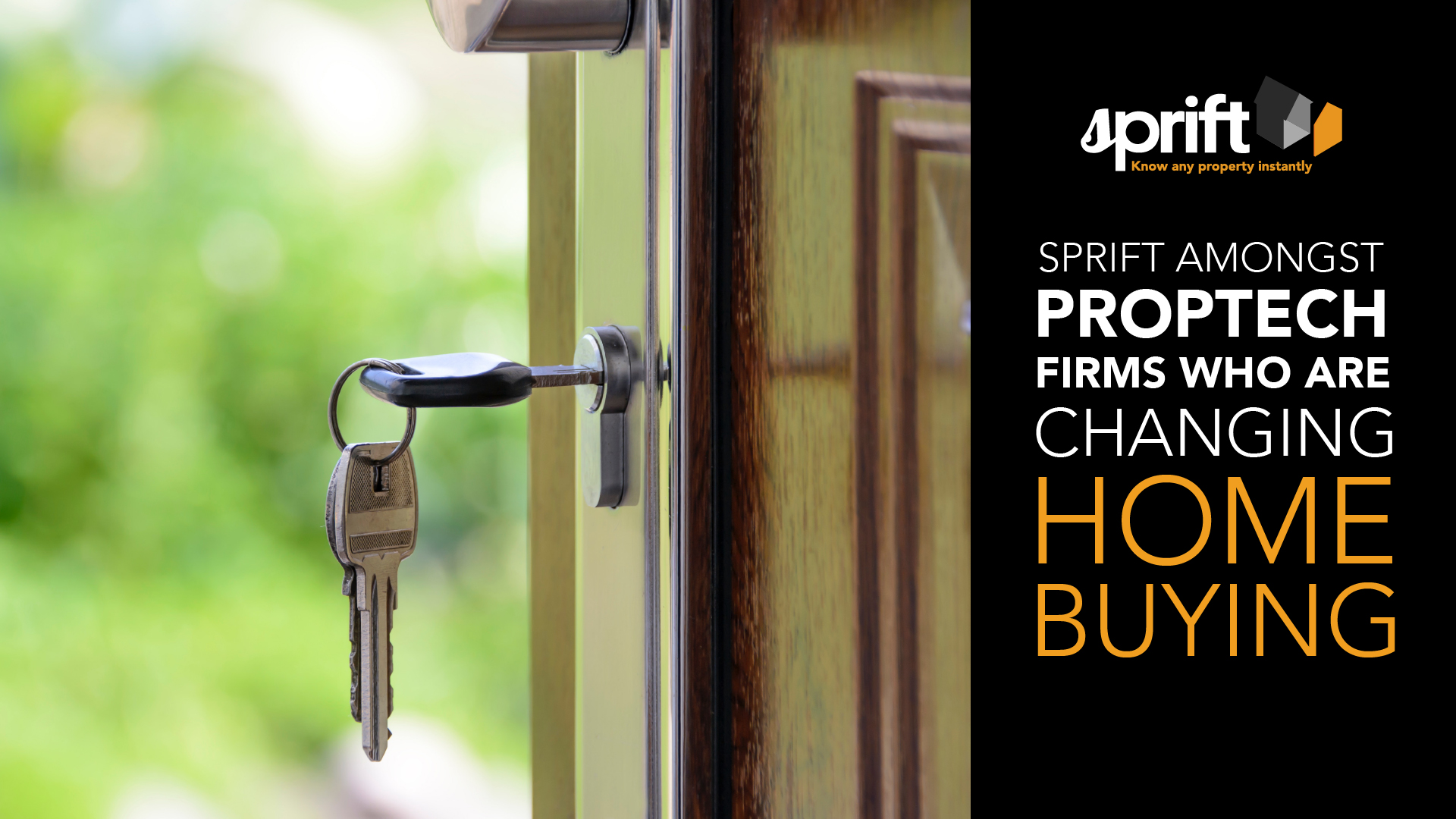 Sprift named amongst top PropTech UK firms "changing homebuying"
Sprift has been featured by The Times amongst top PropTech UK firms making a difference as to how technology is bringing about change in the UK homebuying process.
Bricks & Mortar is the awarded winning property supplement included in The Times newspaper every Friday and we were delighted to be included in a list of top PropTech firms who could make a difference to the residential sales process in the UK.
The article started by covering the launches of Rightmove and Zoopla as the first entrants into the UK PropTech sector back in the early 2000's.
"Their appearance sparked a shake-up of the traditional estate agency model which had remained unchanged for more than 50 years"
Is the PropTech sector really improving the property market?
Jessie Hewitson and Hugh Cox who wrote the article, then pose the question as to whether the fast-growing PropTech sector is really improving the experience buyers and sellers have within the property market.
"With almost half of all property sales in the last three months of 2018 failing, some argue that the signs are not encouraging, yet it may simply be the sign of a market spooked by Brexit…"
Sprift and others listed as "making a difference"
In the list that followed, Sprift were named along with Viewber – the service created by Ed Mead which provides estate agents with local representatives who can stand in during viewings at busy or out-of-office hours. Other top PropTech firms mentioned were OneDome, the website that puts clients in touch with mortgage brokers and conveyancers, and the International Property Network who provide a smart contracts platform.
Sprift CEO Matt Gilpin commented:
"To be included in a publication with the credibility of The Times is a timely boost for Sprift…
…to be named as one of these top PropTech firms who are making a difference to the UK homebuying process underlines all the objectives we set out when we first mapped out the platform."
"We have a packed development plan for new features and tools over the coming months that will see us add even more value for our clients and help smooth the bumps in the journey from first instruction to the final sale of a property – so watch this space!"
If you'd like to experience the Sprift platform for yourself please click here and one of our team will contact you shortly. Alternatively, you can follow all things Sprift through our social media channels below.