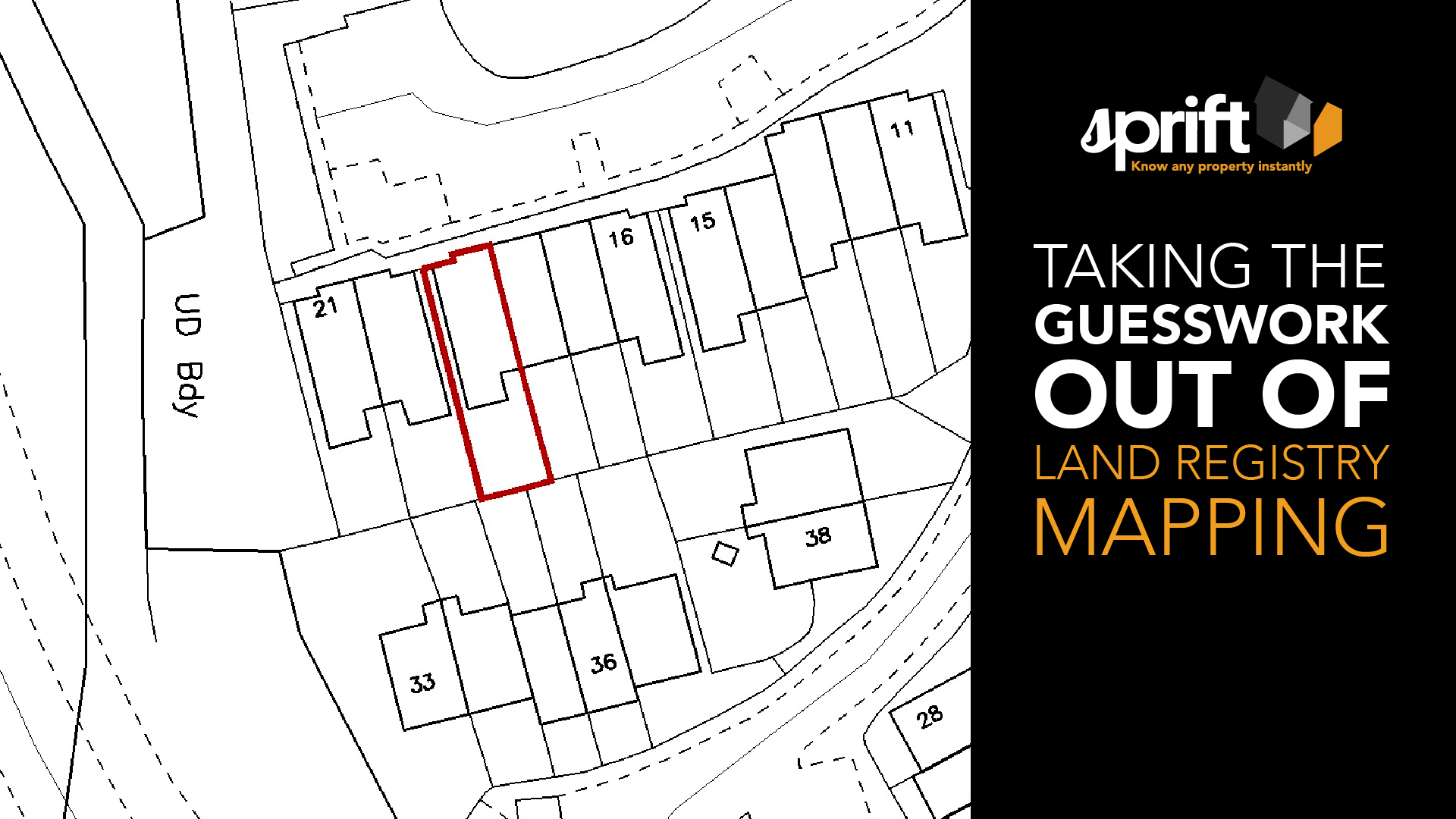 Taking the Guesswork out of Land Registry Mapping
Now land registry mapping may not seem the most exciting subject to some of you, but that's about to change! Near the top of the Sprift development pipeline and coming up for release shortly is our new and super improved HM Land Registry mapping service.
Locate Properties by Title Plan & Number
We've been speaking to several users over the past few months about how we can improve this element of the Sprift data bank, and you will soon be able to save even more research time by locating a registered property by title plan and the title number.
This means the frustrations of having to carry out multiple searches and guessing the property you want to click on will be a thing of the past.
View the Correct Property First Time!
Sprift users will now be taken directly to the correct property first time. We think this will become a major time-saving feature of the platform, if you'd like to be amongst the first to try it please email us at hello@sprift.com